AY Services - E-Magazine
E magazine provide you a way to present your documents or magazines in more user friendly way with features like page flip, zoom in , zoom out etc. Please visit www.e-magazine.ae for more details.

Testimonials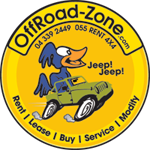 AY Marketing's services were excellent. They were very professional and responsive. We would definitely use them again.

Carlos Saatjian