AY Services - Advertising campaigns
There are many effective ways of advertising your products of services such as outdoor, Television, radio, internet and so on. AY Marketing concentrate on Online and Outdoor advertising.

Testimonials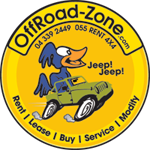 AY Marketing's services were excellent. They were very professional and responsive. We would definitely use them again.

Carlos Saatjian