AY Clients - Braille House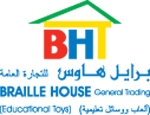 The website is made with Arabic and English interface. It also provides shopping basket or cart for the visitors. It has the features such as enable the visitors to increase and decrease the font size of the text.

Testimonials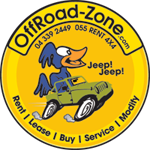 AY Marketing's services were excellent. They were very professional and responsive. We would definitely use them again.

Carlos Saatjian