AY Clients - Art Ware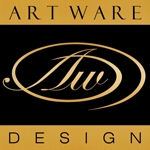 The website is full flash animation with latest technology of flash that focuses on the company profile and services. The image gallery is dynamic to enable the administrator to update the images. There are also pages for customer feedback, company products and maintains visitor and clients.

Testimonials

I love my website designed with the help of AYMarketing - they are talented and experts in their field and above all very reliable.. I wholeheartedly reccommend their services.

CARi