AY Clients - Big Interior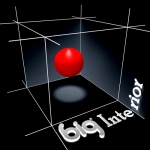 With the creative minds of AY Marketing and Big-Interior, we have created an exceptional website. The website is full flash static website that promotes the company's services with the photo gallery that showcase their expertise.

Testimonials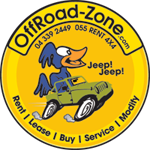 AY Marketing's services were excellent. They were very professional and responsive. We would definitely use them again.

Carlos Saatjian